Old Dobber Records is where we store the information that doesn't seem to fit anywhere else. Information must be from Primary Sources or Public Domain. We cannot accept information that is copyrighted without written permission from the copyright holder. You can submit information by email or snail mail.




CEMETERY
Alfred Moye Cemetery, Pitt County, NC
Cemeteries posted on NCGenWeb Archives
---

CENSUS
Census posted on NCGenWeb Archives

---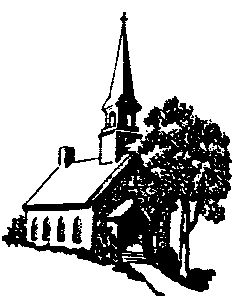 CHURCHES
Rainbow Church - Ministers and other tidbits
Chuches posted on NCGenWeb Archives
---

COLLECTIONS
William L. (Bill) Murphey Collection -
Index for the Collection which can be found at: Manuscript Division, Joyner Library, East Carolina University, Greenville, NC.
The Murphrey Letters, 1768-1776
Glasgow Land Fraud
Warrenton Army Frauds
Swiss and Palatines to New Bern
Bios and Collections posted on NCGenWeb Archives
---
DEEDS
Land Grants, Patents, and Warrants
Dobbs County Deeds
Oldest Deed Plats Around Kinston, Lenoir Co., NC
Oldest Deed in Lenoir County, NC - 1750 Images
Southampton Co, VA Deed Abstracts
Deeds posted on NCGenWeb Archives
---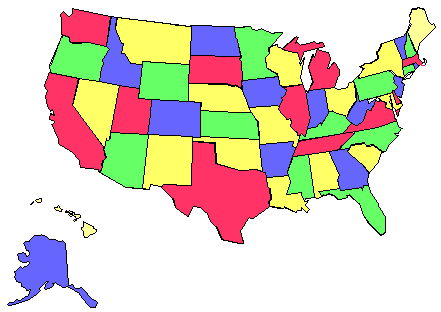 MAPS
Rare Map Collection at the Hargrett Library of U. GA.
Township map of Pitt, Lenoir, Greene and Craven Counties.
---

MIGRATIONS, NEIGHBORHOODS, LODGES, ETC

Jesse Vause Account Book
Guardian to Cravan, Nancy, Guilford, Jesse, Susan, Joseph & Simon Taylor; Nancy & Lydia A. S. Rouse

Fields Mewborn Cup Boundry Dispute: John Freeman and Frederick Dickson
Two prominent planters living on Rainbow Creek in 1794

Definitions: Genealogy related words

DOBBER Neighborhoods Then and Now
Down Home Cooking: - Recipes & links to local restaurants Interesting Court Cases Family Migrations Rountree Masonic Lodge
---

NEWSPAPERS
Historical Newspaper Articles relating to Dobb's County Genealogist
Craven County

Jones County

Lenoir County

Greene County (coming soon)

Misc. Counties mentioned in the articles posted in one of the four above counties.
Newspapers published in North Carolina since the North Carolina Gazette first appeared in New Bern in 1751. The North Carolina Division of Archives and History and the State Library of North Carolina coordinated the North Carolina Newspaper Project (NCNP), an extensive program to locate, catalog, and microfilm North Carolina newspapers.
Newspaper Articles posted on NCGenWeb Archives
---

WILLS
John Kennedy Will, July 19, 1832
Wills posted on NCGenWeb Archives